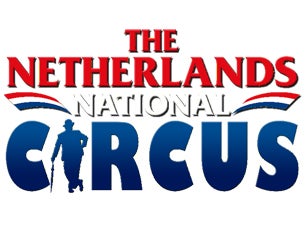 Miscellaneous
Netherlands National Circus Tickets
Netherlands National Circus Tickets and Event Dates
Information
Hartelijk Welkom!

The Netherlands National Circus -- the pride of Holland since 1948, back on tour in the UK at last!

Our Big Top is more like a portable Theatre than a circus tent. The modern circus was a British invention, and the Dutch add their own special magic to the traditional rich recipe.

Flying trapeze, warm and original clowning, stylish and daring aerialists and acrobats, mystifying illusions -- together we make a magical treat for all the family.

What a show!