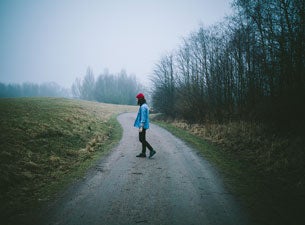 Rock/Pop
Summer Heart Tickets
Summer Heart Tickets and Concert Dates
Biography
"Fine purveyor of eminently listenable, wistful chill wave pop" The Guardian

"Fall into a blissful whirl of vision and harmony with Swede, David Alexander aka Summer Heart. He provides chill dream pop vibes with mellow vocals that still gives a scintillating increase of your heartbeat."

David Alexander started Summer Heart as a home recording project in 2009. Inspired by the summer he tried to capture the hope you feel when days are getting longer, and the gloomy emptiness of autumn winds taking over.