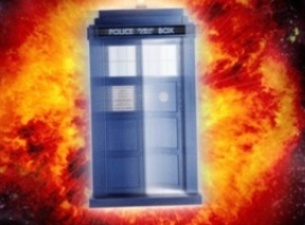 Family Shows
The Crash of the Elysium Tickets
The Crash of the Elysium Tickets and Event Dates
Show Details
The Crash of the Elysium
A Live Doctor Who Adventure
 
Due to enormous public demand, MIF, the BBC and Punchdrunk are delighted to announce a very limited number of adult-only performances for 'The Crash of the Elysium'. This is a live Doctor Who adventure where the audience become the stars of the show. Created by Punchdrunk - world famous exponents of extraordinary, immersive theatre - 'Crash of the Elysium'  is a spectacular event and likely to be one of the cultural highlights of 2011. Everything depends on you ...