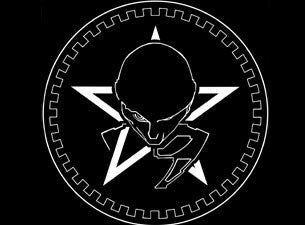 Rock/Pop
The Sisters of Mercy Tickets
The Sisters of Mercy Tickets and Concert Dates
Biography
Formed in 1981 The Sisters of Mercy have a back catalogue spanning four decades and regularly perform new songs along with their well-known hits during live performances. 
The Sisters of Mercy are Andrew Eldritch, Chris Catalyst and Ben Christo – plus one additional key member, Doktor Avalanche, a drum machine/sampler/synth device that constantly evolves over the band's history.
The band have announced a five-date UK tour for this autumn. They arrive back in the UK fresh from a tour of South America, including a performance in Rio, Brazil, on the final day of the 2016 Paralympic Games.